First dives, explorations and training of scuba diving in Corsica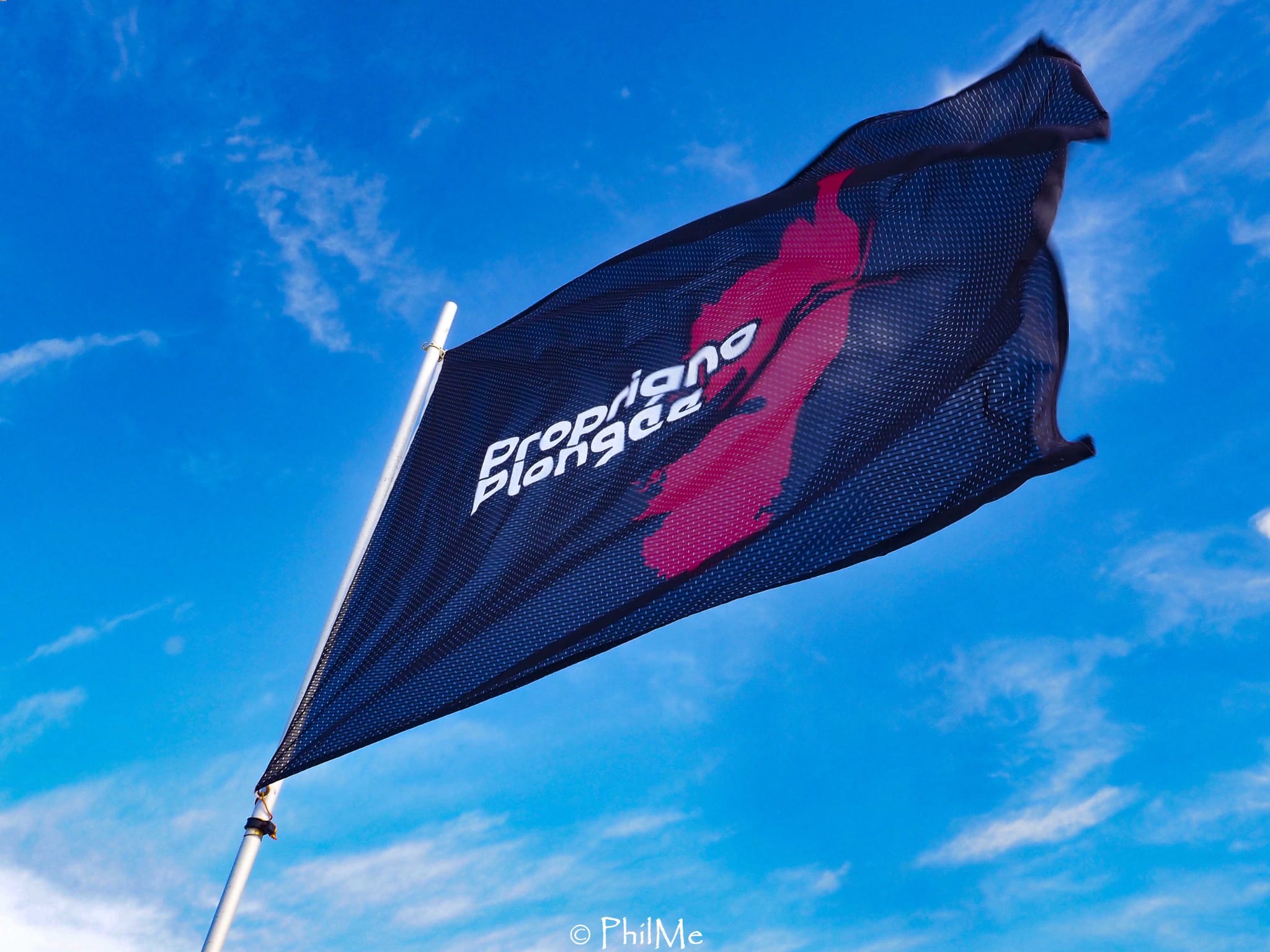 Enjoy the calm under the surface, observe the underwater fauna and flora and experience weightlessness thanks to Propriano Plongée. Whether you are a beginner or an experienced diver, our team will accompany you with joy and good humor every season from April to November.
Scuba diving, as you wish
A dynamic and innovative diving center on a human scale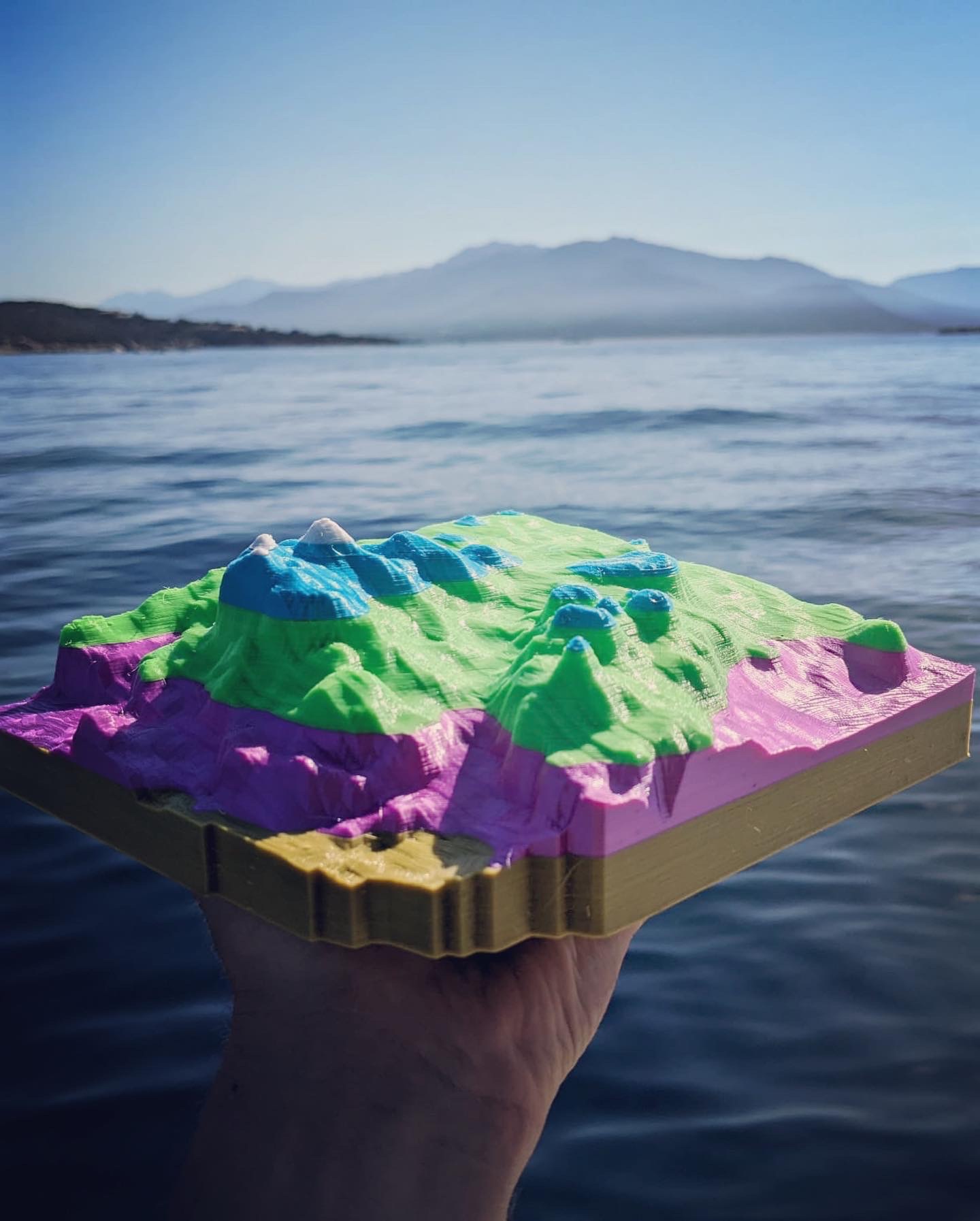 Located directly on the beach, at the entrance of the city, Propriano Plongée aims to give everyone the possibility to discover the underwater world in the best conditions. You can for example discover the sea bed before getting into the water thanks to our 3D printed marine cartography, facilitating orientation.
Discover Propriano Plongée
Our clients recommend us!
We're waiting for you on the beach!